Board and leadership teams
Eldercare's strong, focussed leadership group sets our strategic direction and makes sure we meet our goals and achieve our potential.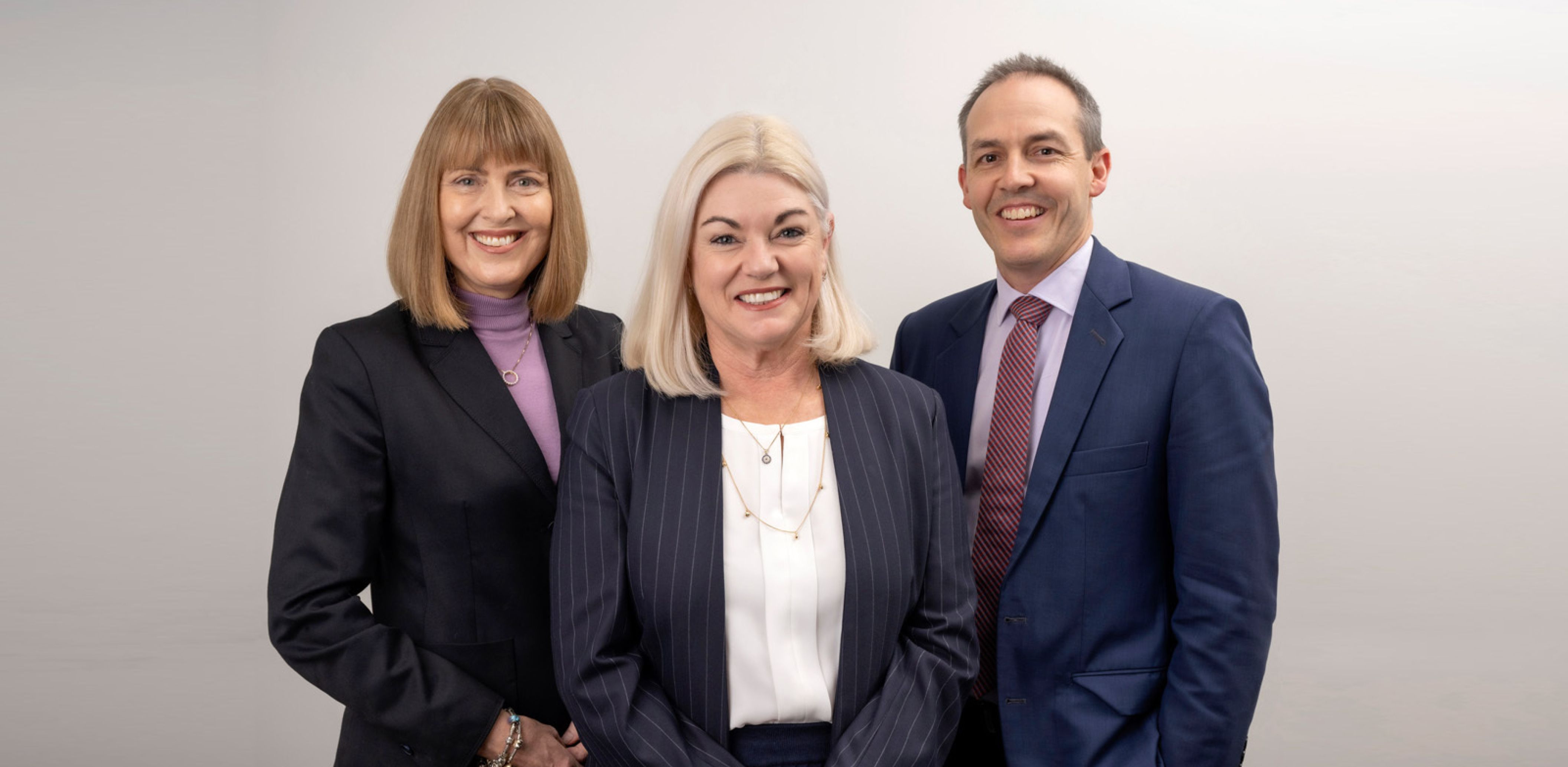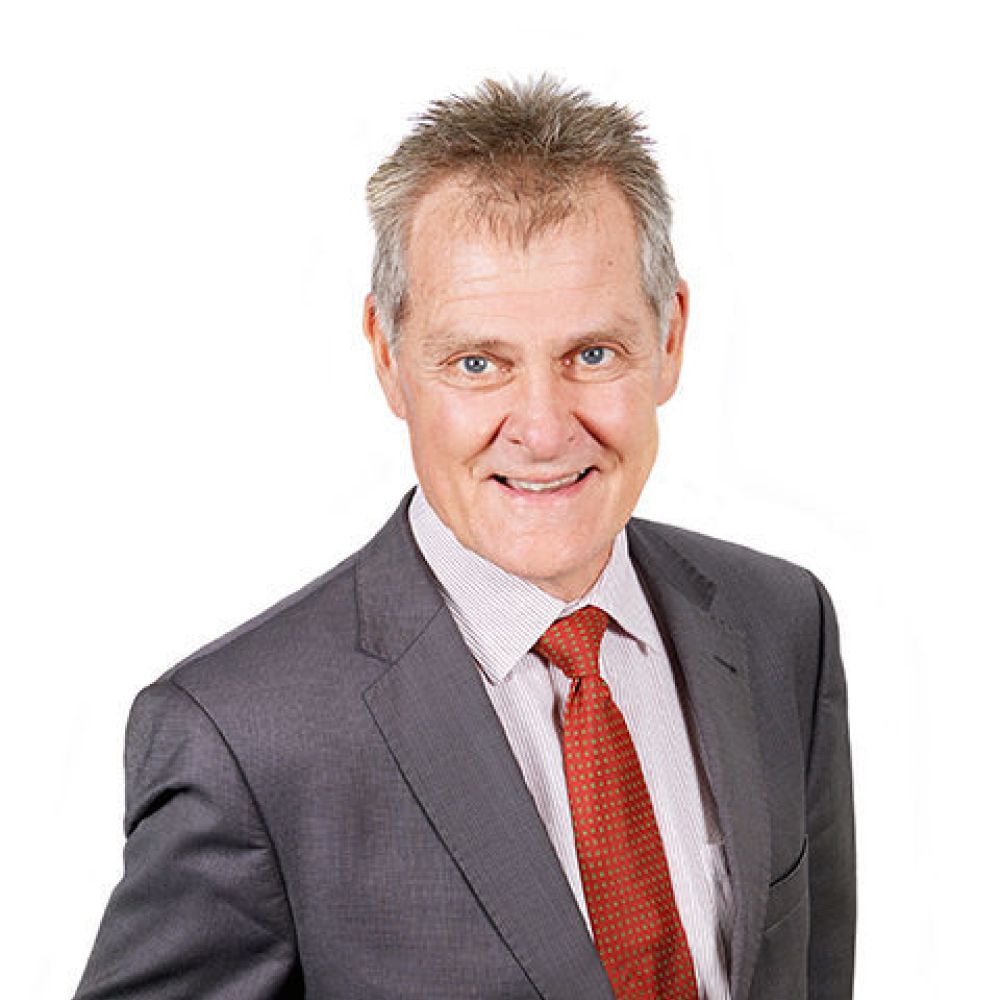 Board Chair
Justin Beilby
Appointed: March 2016
Background: Justin is a qualified practicing General Practitioner and is highly experienced in the health care and education sectors having been involved in the production of more than 200 publications. Justin also has long-term committee and Board experience at both state and national levels.
Current Employment: Deputy Vice Chancellor Research, Torrens University Australia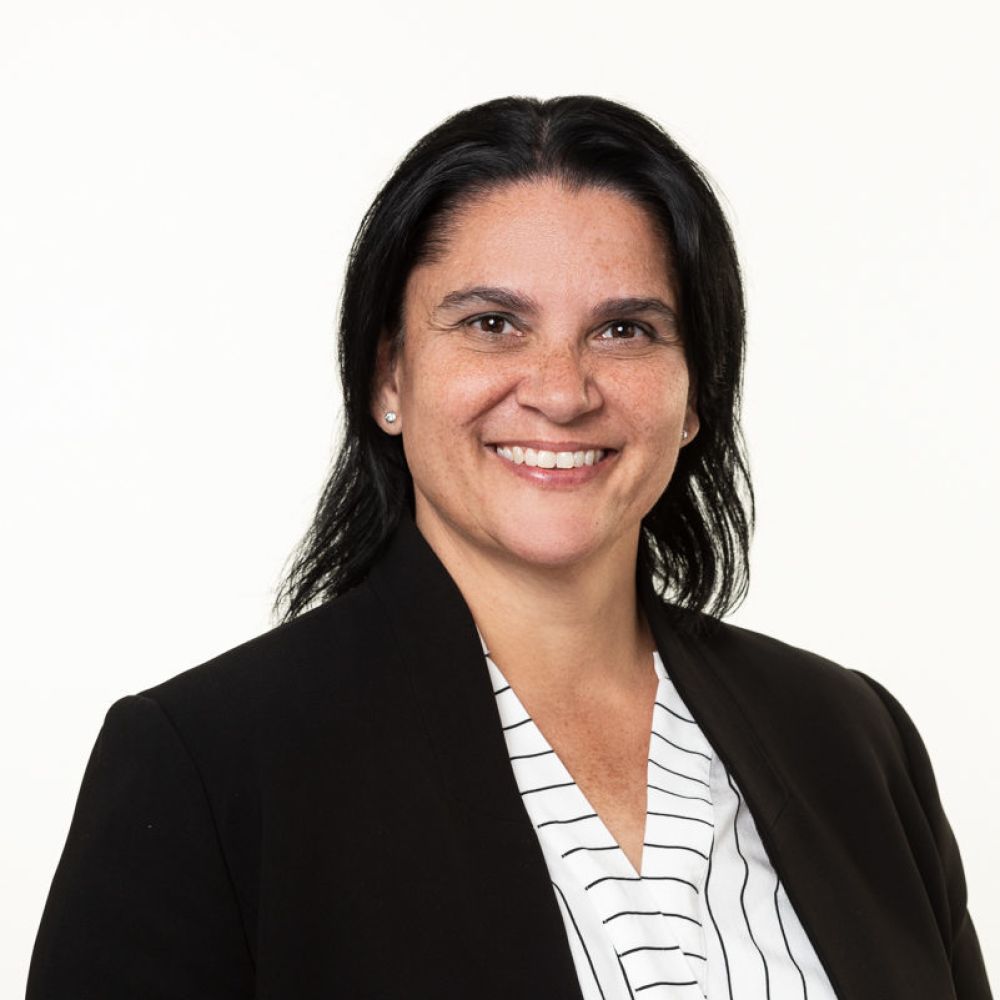 Deputy Board Chair
Kathryn Walker
Appointed: October 2018
Background: Kathryn is an environment, planning, energy, construction and infrastructure Partner at Adelaide law firm, Piper Alderman. Kathryn advises developers, contractors, subcontractors, consultants and builders in all Australian jurisdictions across a broad range of industries. Kathryn draws on her practical skills and comprehensive industry knowledge obtained through her many associations and committees to add real value to her clients.
Current Employment: Partner, Piper Alderman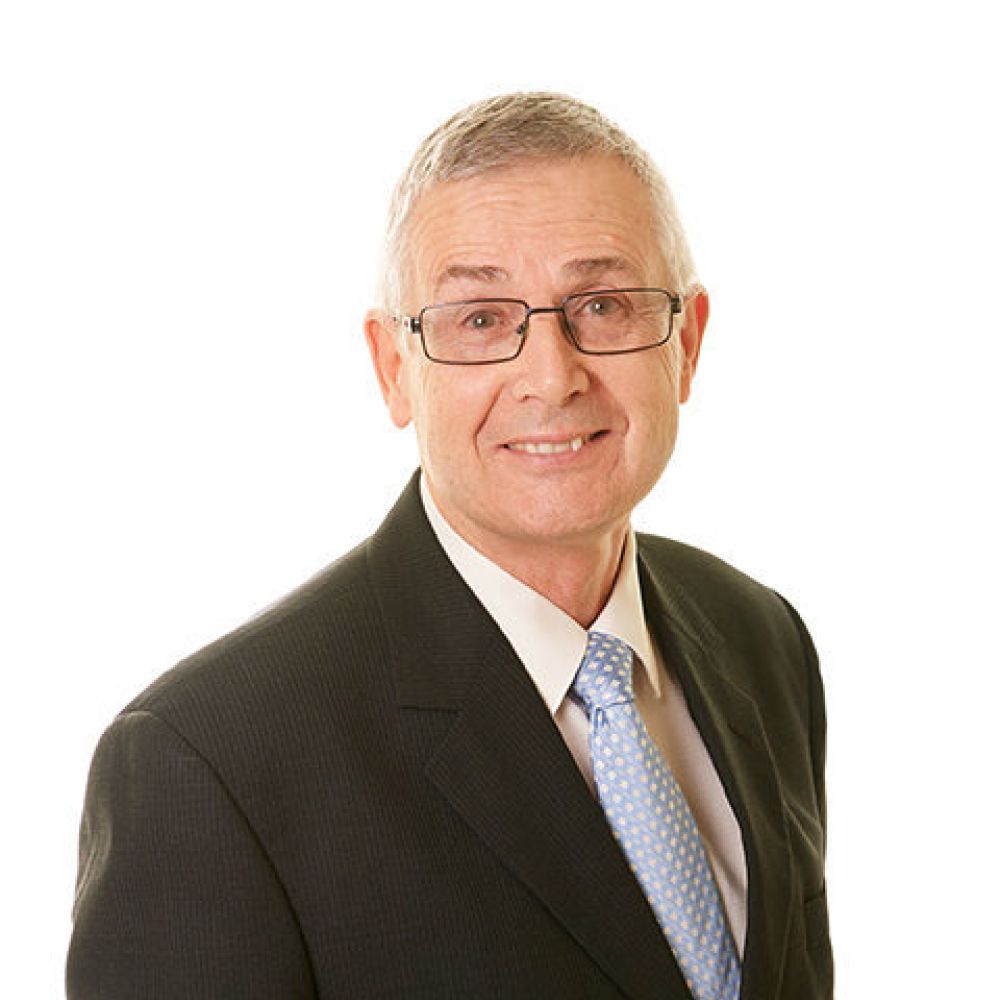 Board Director
Graham Humphris
Appointed: March 2016
Background: Graham has been involved in ministry with the Uniting Church in Australia for more than 35 years and has spoken at many conferences and seminars across Australia. His extensive experience with committees has included the Uniting Church SA Property Trust and Resources Board and the St. Andrews Hospital Board.
Current Employment: Chair Generate Presbytery, Uniting Church of South Australia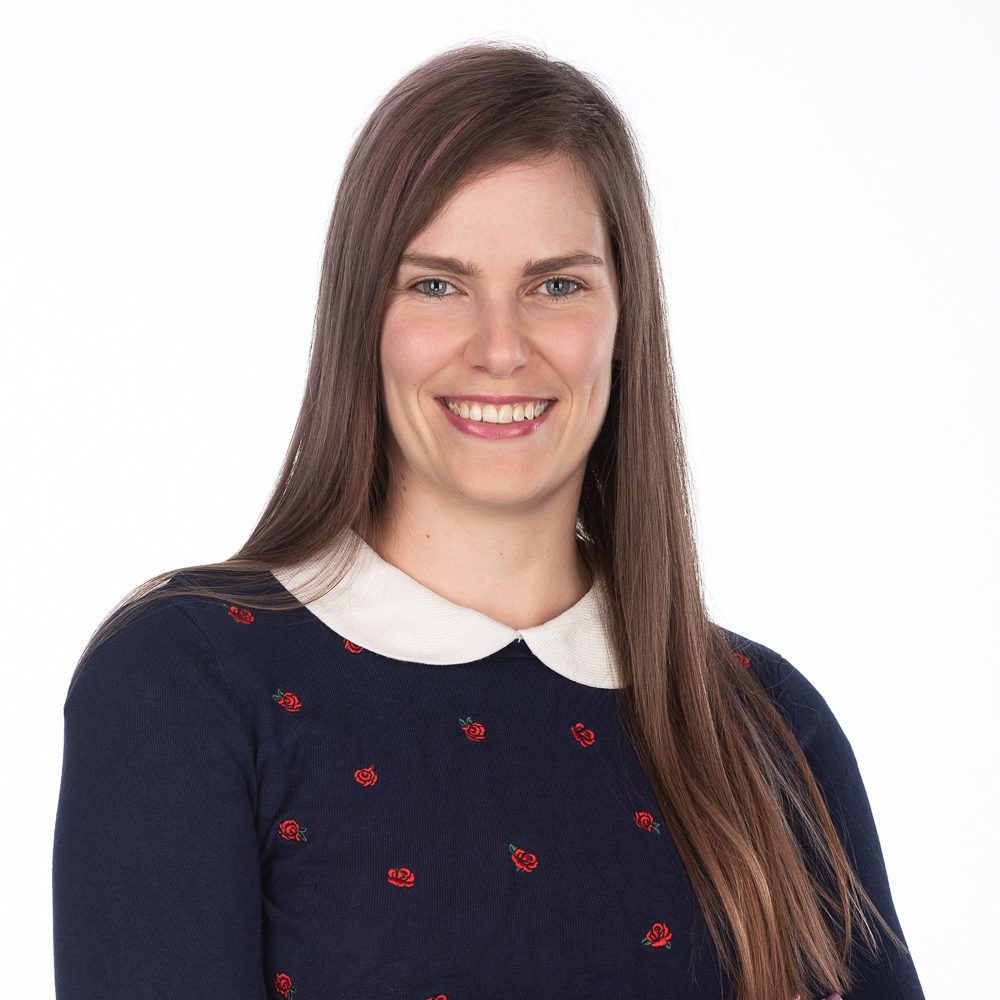 Board Director
Sam Mill
Appointed: September 2020
Background: Sam has a Master of Business Administration and over 8 years' experience in the South Australian public sector. Sam brings with her expertise in finance, business performance and corporate governance.
Current Employment: Director, Business Performance & Operational Services, Digital Health SA, Department for Health and Wellbeing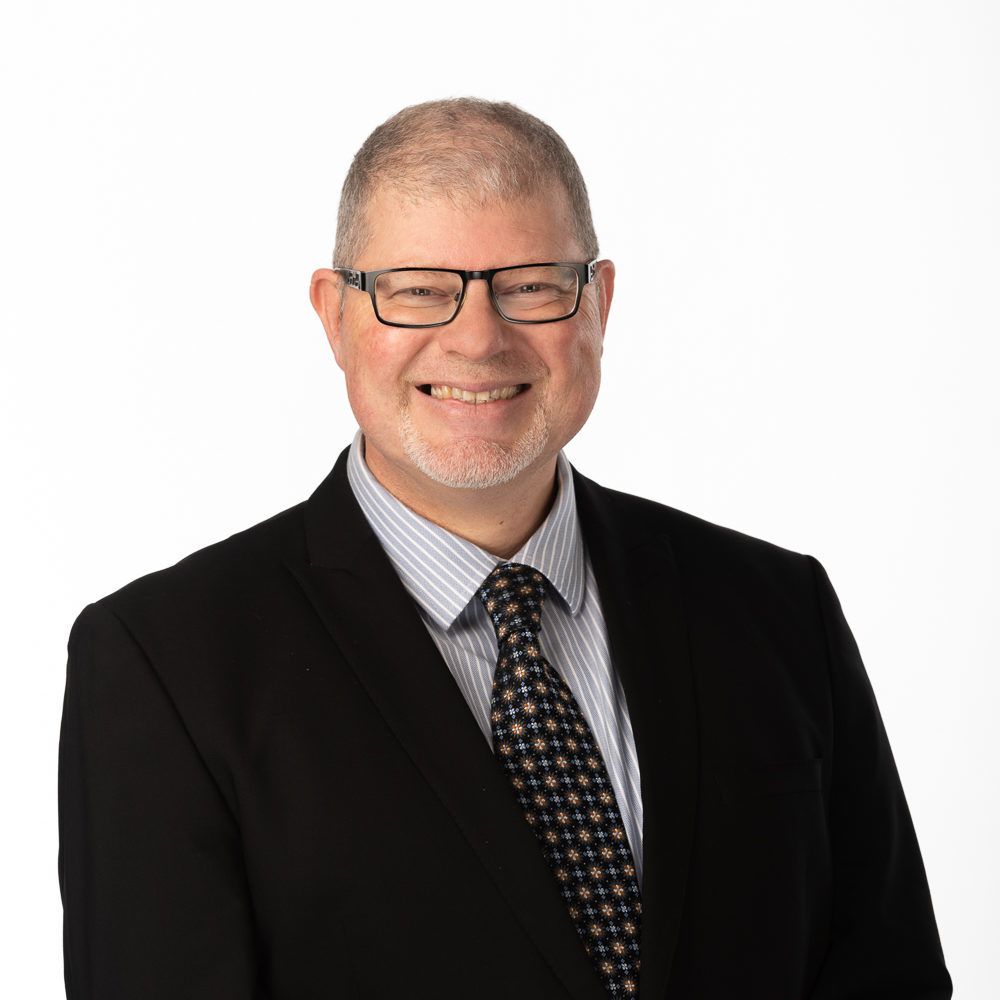 Board Director
Chris Sampson
Appointed: February 2020
Background: Chris is an experienced Chief Information Officer and technology innovation specialist who has local and international experience in the finance, government and manufacturing industries as well as at various start-ups and within the academic field. Chris has presented on systems strategy and knowledge management worldwide, including at the United Nations in New York.
Current Employment: Director, Future Earth Systems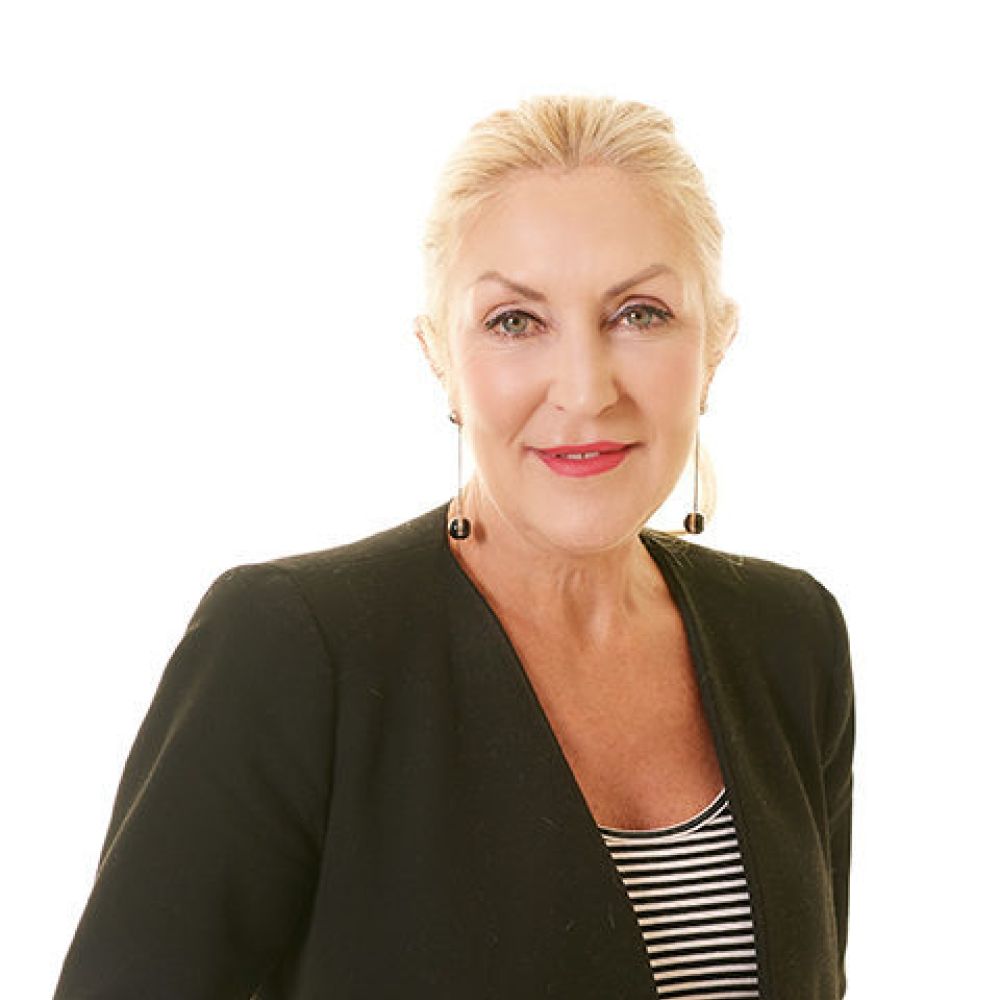 Board Director
Jan Turbill
Appointed: March 2016
Background: Jan has more than 30 years' experience in the advertising and marketing sectors and currently owns and manages marketing research company Intuito. Jan has contributed to several Boards and committees including the South Australian Tourism Commission, Guide Dogs (SA and NT), the Adelaide Convention Centre and the South Australian Motorsport Board.
Current Employment: Managing Director, Intuito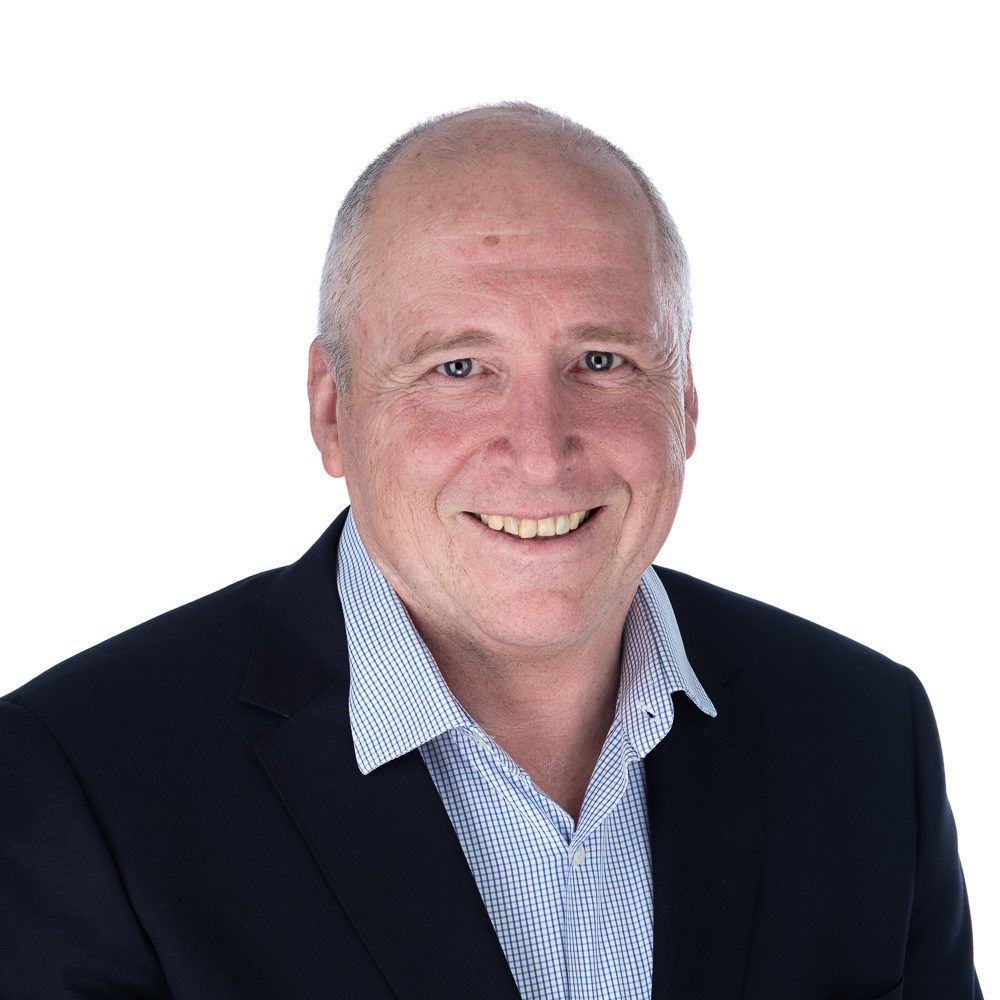 Board Director
John van Ruth
Appointed: September 2020
Background: John is a Chartered Accountant and spent his early career was working for large accounting firms EY, KPMG and Arthur Andersen in Australia, Canada and Holland. John is a governor of Wyatt Trust (a Public Benevolent Institution) and a director of GOGO Foundation (supporting persons with lived experience of homelessness).
Current Employment: Chief Executive Officer, Lutheran Disability Services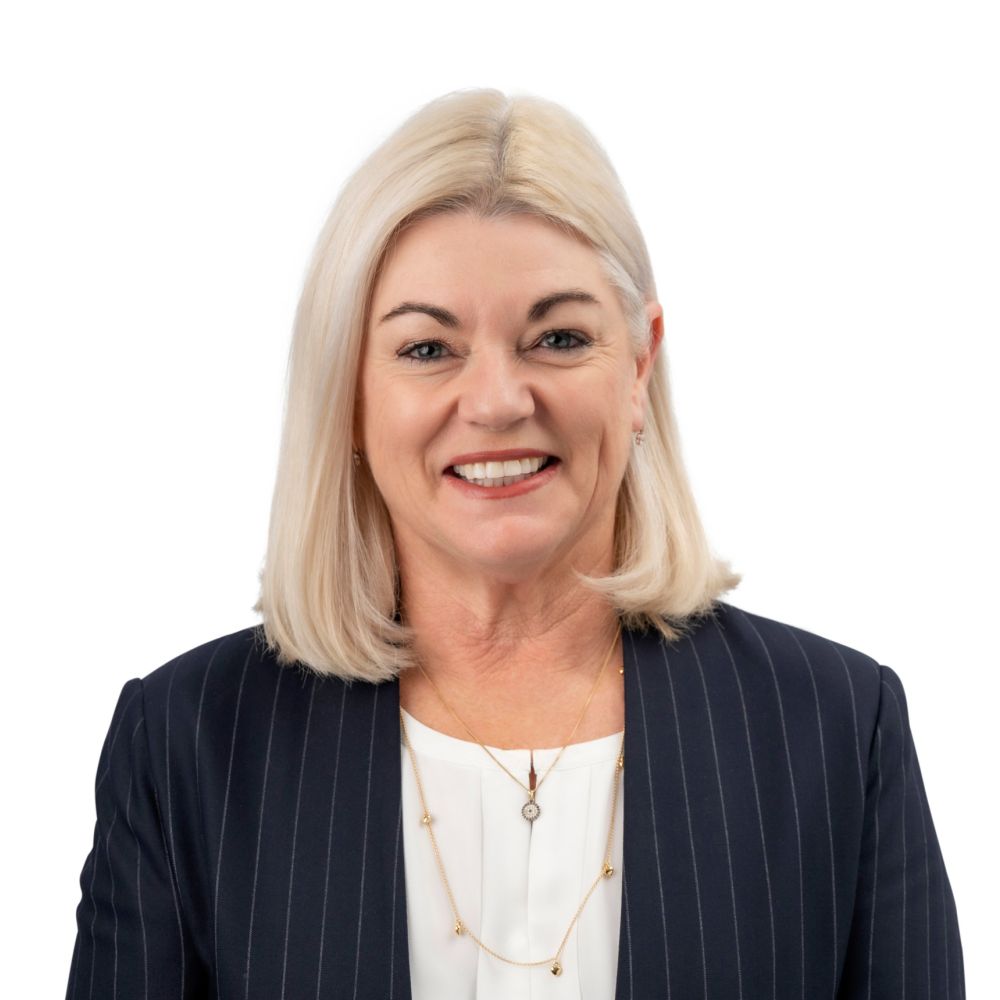 Chief Executive
Jane Pickering
Jane started her career as a Registered Nurse/Midwife working in various roles in the public and private sectors and in rural and remote areas, including the Torres Strait. She has held several Executive positions including the Executive Director of Nursing & Patient Services at Repatriation General Hospital, Director of Nursing & Clinical Services and Acting CEO of St Andrew's Hospital, CEO of Domiciliary Care SA and CEO of St Hilarion Aged Care prior to being appointed as CE of Eldercare in 2013. Jane is a Justice of the Peace, has a Master of Health Administration and other post graduate qualifications in health education.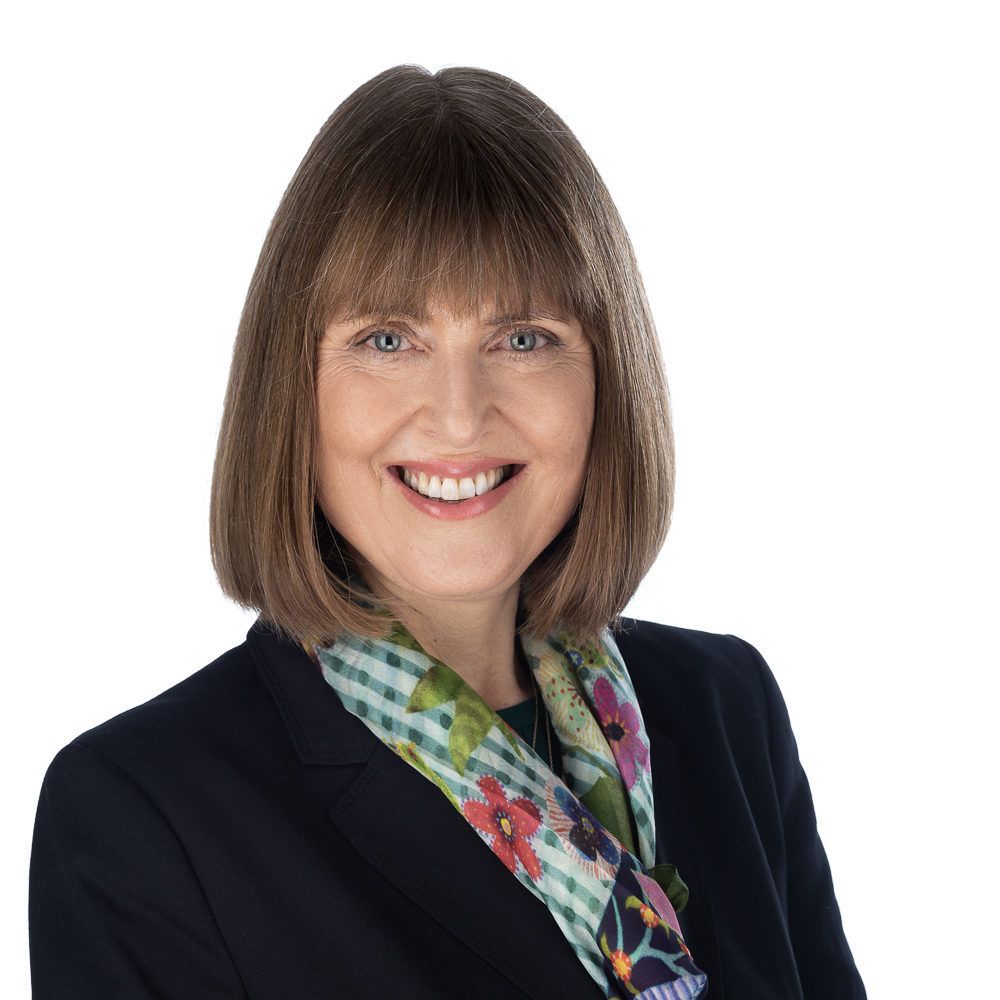 Operational Services Executive
Anne-Marie Gillard
Anne-Marie Gillard is the Operational Services Executive for Eldercare. She has held executive roles in health/community services/aged care and is a passionate advocate for the vital role that service providers can play in promoting health and wellbeing. In her current role, Anne-Marie is responsible for Eldercare's operational services (including care services and hospitality services) across its residential care homes, Day Therapy Centre (DTC) and the Advanced Care Service.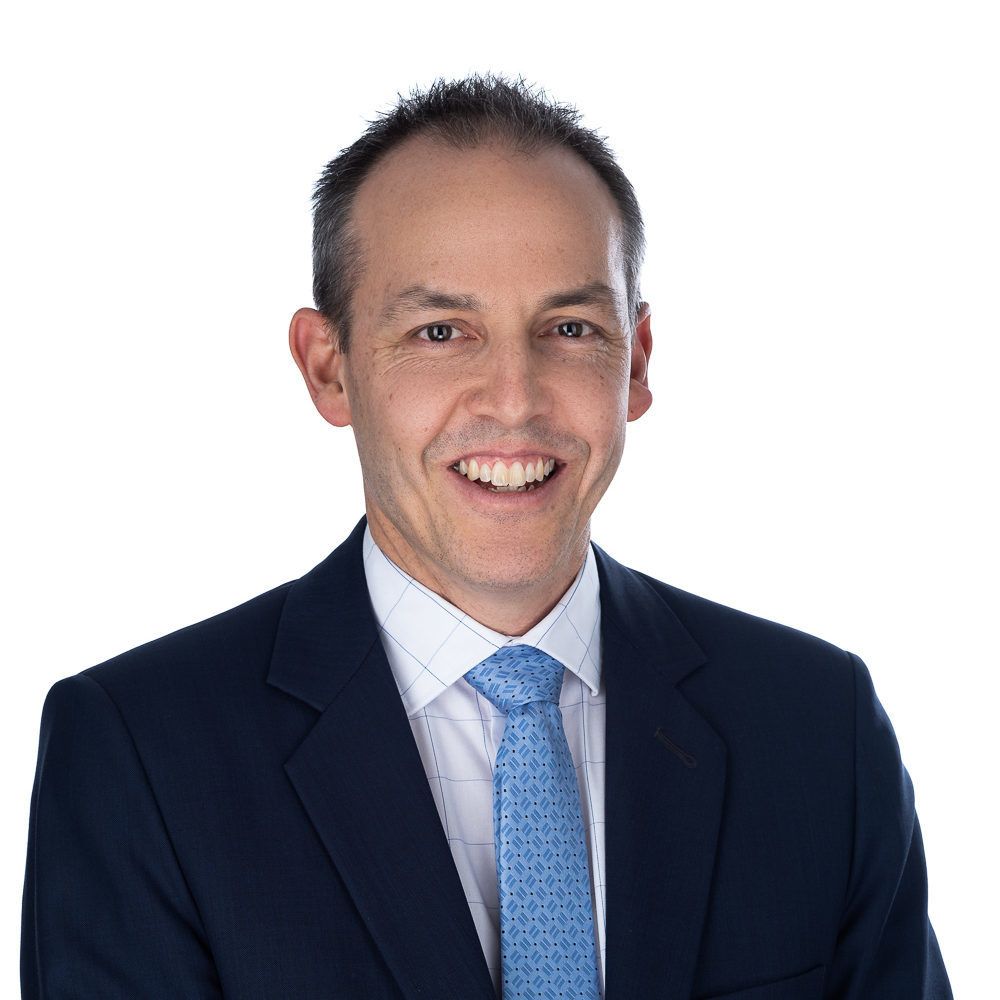 Corporate Services Executive
Scott Morgan
Scott Morgan commenced with Eldercare in 2012, and is a Chartered Accountant, MBA graduate and AICD graduate with nearly 25 years' experience. Scott is currently a member of the Finance Advisory Committee for Aged and Community Services Australia and as Corporate Services Executive at Eldercare, Scott's portfolio includes finance, information technology, procurement/contracts, payroll, admissions, property, retirement living and administration.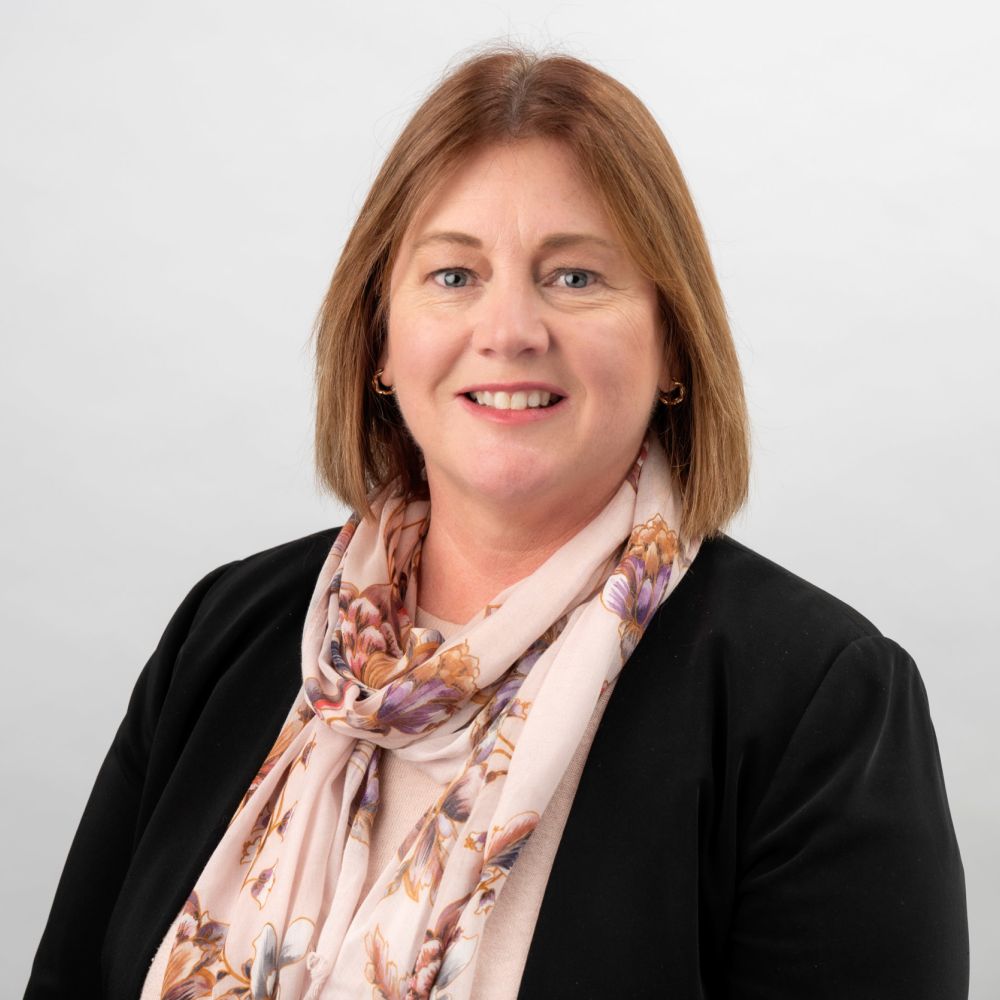 General Manager Finance
Nicole Cox
Nicole Cox is a Chartered Accountant with nearly 30 years' experience including over 12 years' experience in the aged care sector. As the General Manager of Finance within the corporate services division, Nicole is responsible for all financial reporting, budgeting, forecasting and financial modelling for the organisation. Nicole also manages the finance, payroll, accounts payable, revenue and admissions teams.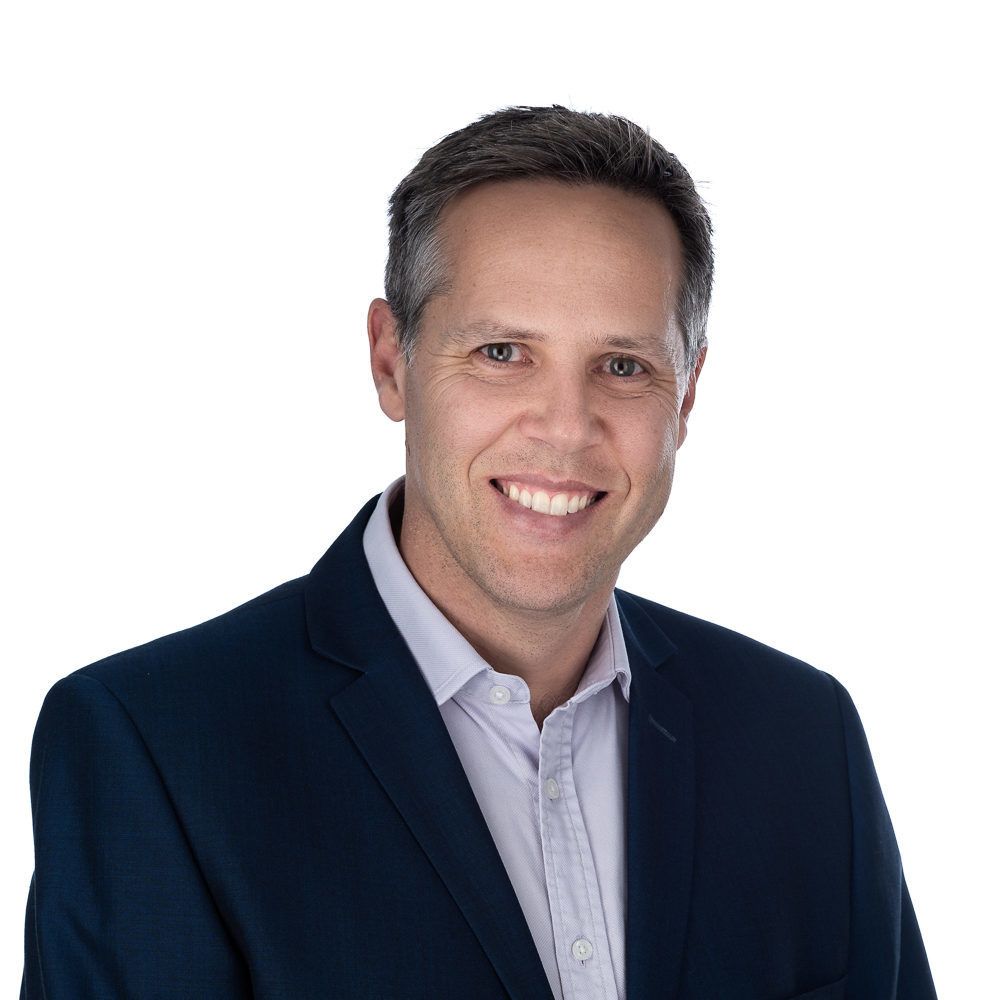 General Manager Wellbeing and Allied Programs
Bernard Morrison
With a clinical background in Occupational Therapy, Bernard Morrison has developed high level skills in service analysis and design, stakeholder engagement, research and strategy development within the aged care and disability sectors. As the General Manager of Wellbeing and Allied Programs in the operational services division, Bernard provides direction to the allied health, hospitality, lifestyle, volunteer and day therapy programs.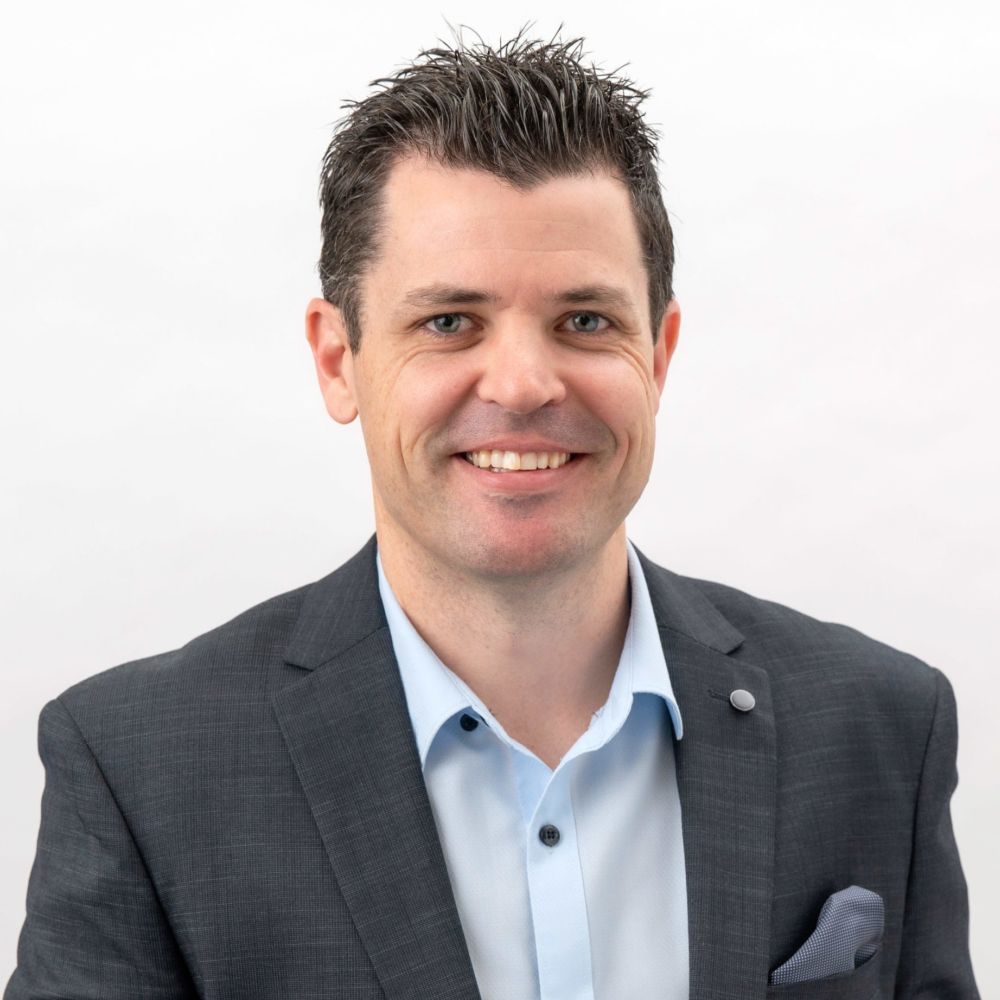 General Manager Residential Care
Jarrod Mudie
Jarrod Mudie has a wealth of nursing, aged care and management experience, accrued during his time working with a number of organisations across the aged care sector before holding leadership roles at Eldercare over the last five years. As the General Manager of Residential Care in the operational services division, Jarrod is responsible for the operations of Eldercare's 12 aged care homes as well as strategic decision making and clinical governance for our residential care services.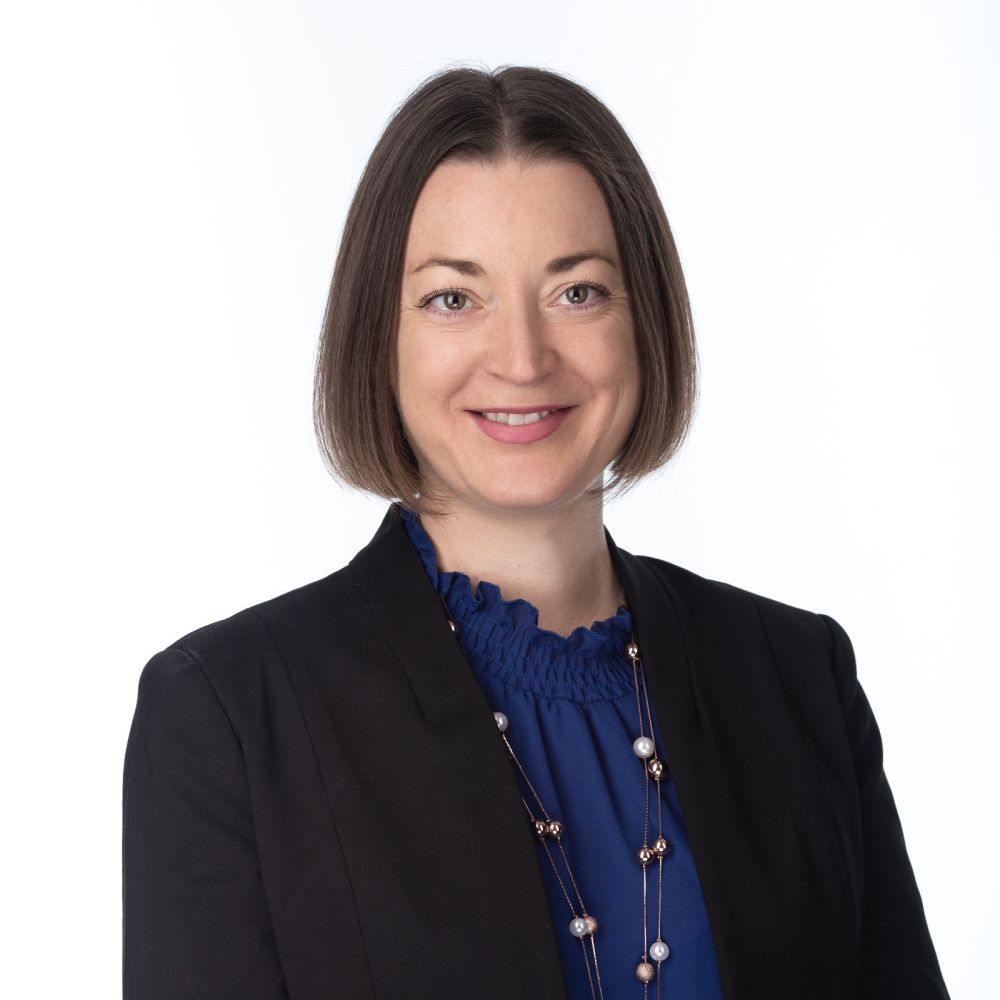 General Manager People
Melia Stone
Melia Stone is an experienced HR manager with 13 years in leadership roles as well as a prior career as an industrial relations and employment solicitor. As the General Manager of People in the people, quality and strategy division, Melia is responsible for the HR team, who support recruitment, performance development and performance management, the Learning and Development team who provide strategic leadership and operational training for all Eldercare staff, as well as the Work Health and Safety and Injury and Claims Management teams.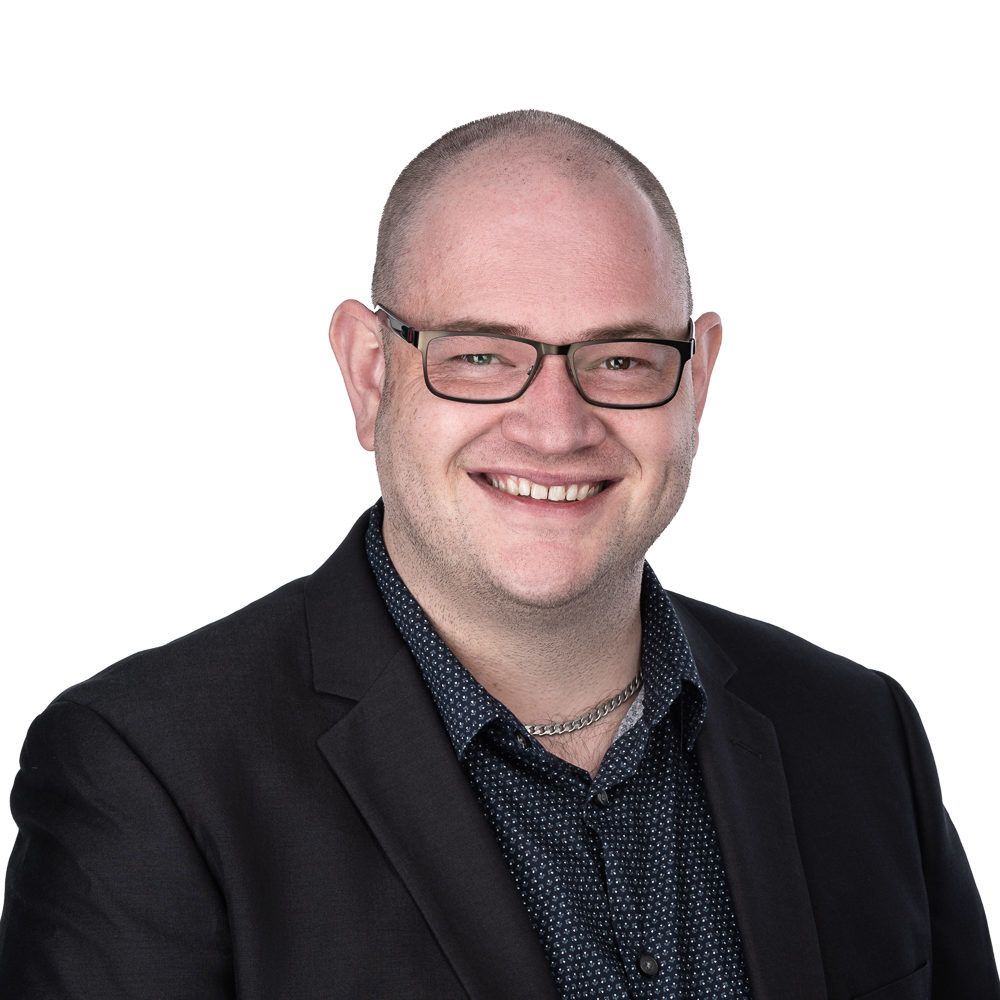 General Manager Property
Adam Yeomans
Adam Yeomans, MBA is a skilled property executive with over 20 years' experience in property management and development across a range of sectors. As the General Manager of Property in the corporate services division, Adam is responsible for leading Eldercare's Property business unit to deliver successful outcomes in the areas of maintenance, compliance, refurbishment and redevelopment of our building related assets.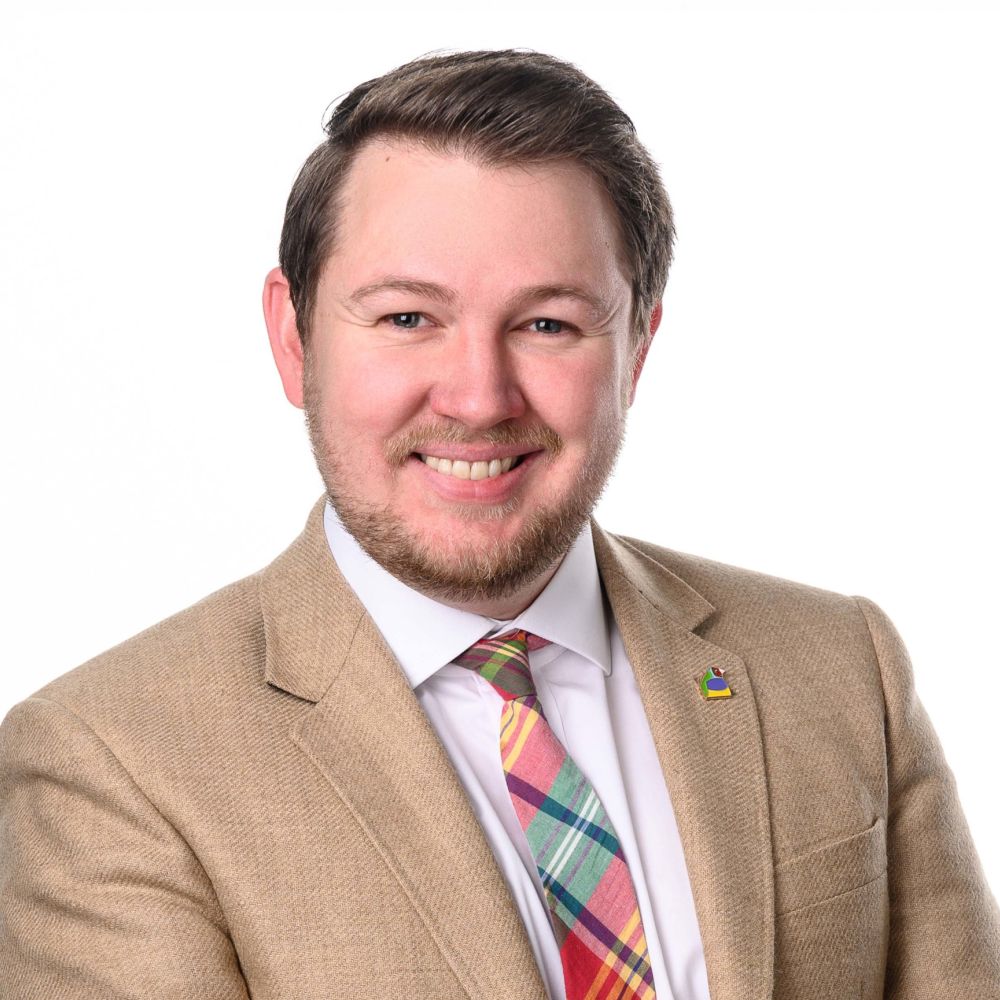 General Manager Service Resourcing
Daniel Fleming
Daniel Fleming has worked in Residential Aged Care in numerous roles for 17 years as a Personal Care Assistant, Registered Nurse, Clinical Care Manager, and Site Operations Manager. As the General Manager for Service Resourcing in the operations division, Daniel is responsible for leading the design and delivery of rostering and recruitment for site-based staff across Eldercare. Daniel leads design initiatives and Business Case Development that improve service efficiency and safety and aligns resources with business needs to enable the effective delivery of the Eldercare Model of Care, supporting optimal resident outcomes.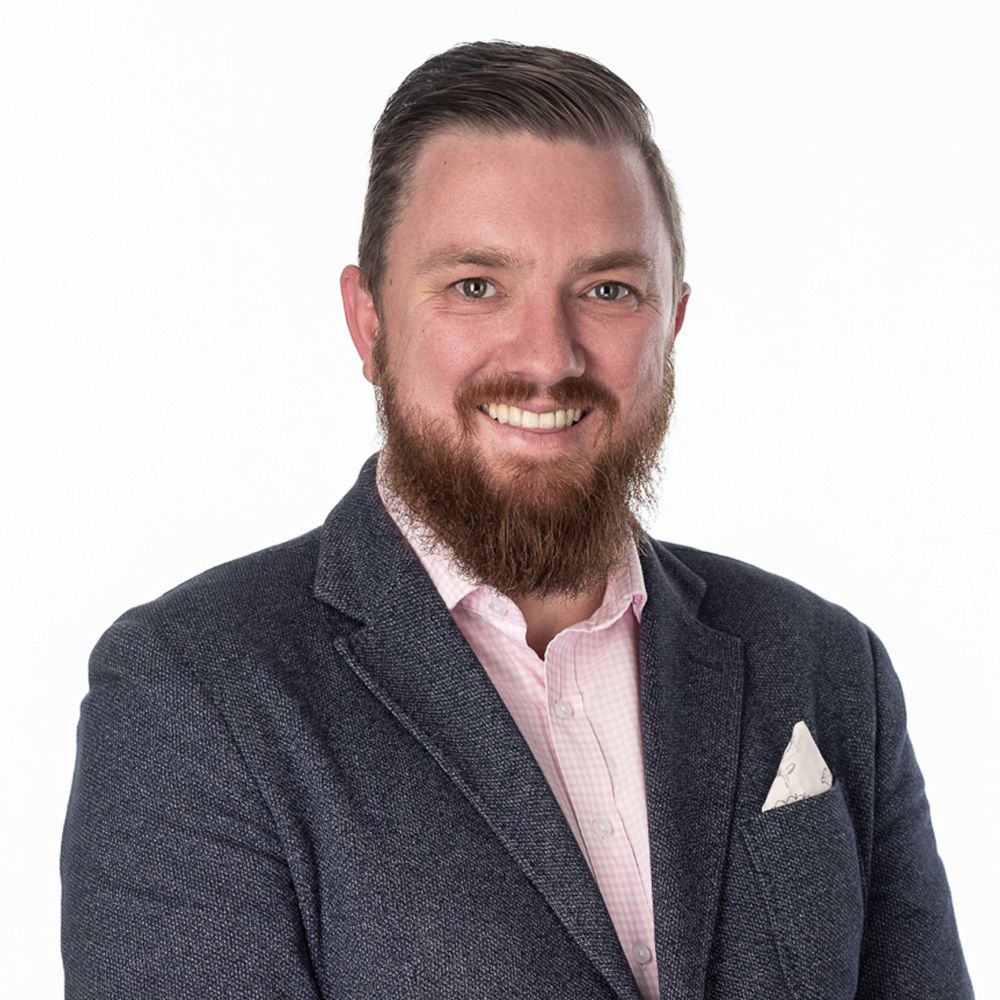 General Manager Governance, Risk & Compliance
Michael Searle
Michael is an experienced governance professional, a Chartered Accountant, and has worked in the Big 4 professional service environment and a number of other industries before moving into aged care. At Eldercare Michael leads the Governance, Risk and Compliance function to provide strategic and operational leadership and management for the organisation in the areas of risk management, audit planning and process, compliance management, quality management and other governance processes. Michael is responsible for coordinating the organisational risk management strategy and audit program to ensure that the organisation is compliant with legislative and regulatory standards.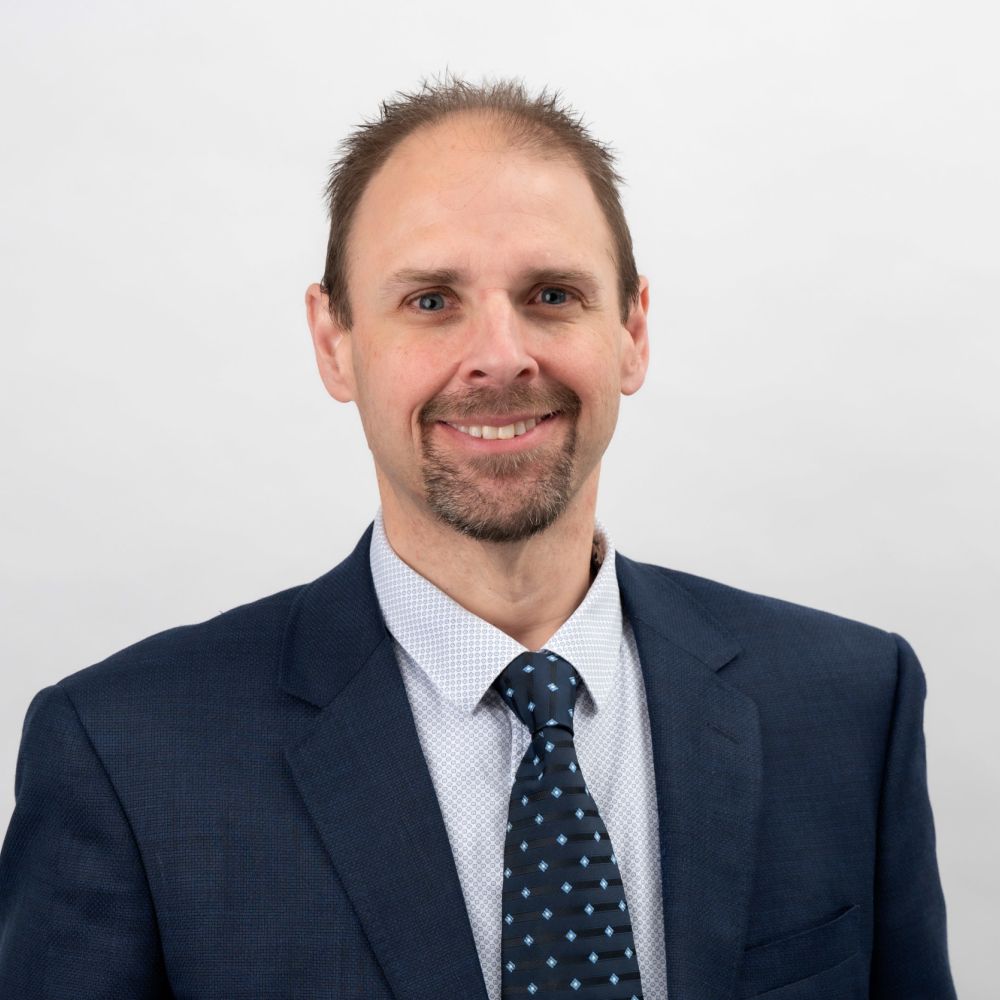 General Manager Technology
Troy Seidel
Troy Seidel is an IT Professional with over 20 years' experience, 14 in leadership roles, and holds a Master's Degree in Business Information Systems from the University of South Australia, Troy is passionate about technology and its use in Aged Care to help staff deliver improved resident outcomes while also being unobtrusive in what is, in reality, the residents home. As the General Manager Technology Troy is responsible for leading the IT team, delivering the organisation's technology strategy and for all IT systems used at Eldercare. Troy lives in the Adelaide Hills, is married with three lovely children and enjoys barbequing and gardening in his spare time.